Ro

Encarnación

researcher, technologist, tech policy wonk, and a tiny bit creative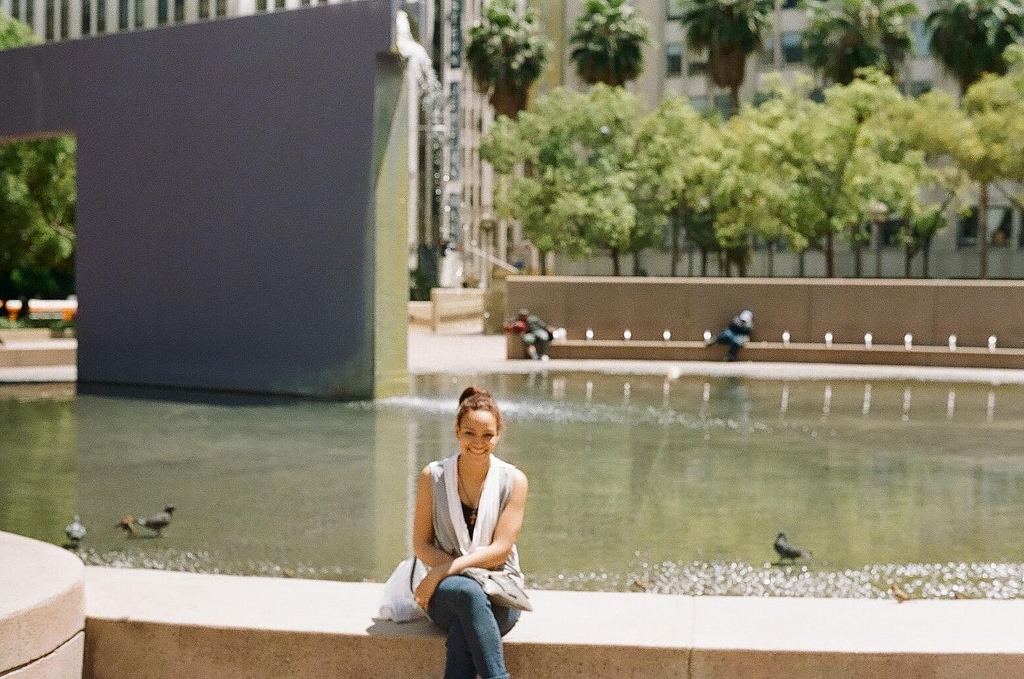 I am a first year PhD student in the Penn HCI lab and am fortunate to be advised by Dr. Metaxa. I am broadly interested in transdisciplinary research at the intersection of algorithmic justice for historically excluded communities, technology policy, and society.
I was previously a TechCongress Congressional Innovation Fellow in the office of Congresswoman Yvette D. Clarke. I've also worked as a software engineer at the Stanford Computational Policy Lab, Capital One, and a Civic Technology Fellow at Microsoft Cities.
I hold a B.A. in Computer Science from CUNY Lehman College.